Number 1 Pub in Toronto's East-end
A.K.A Scarborough
PATIO OPEN - 7 DAYS A WEEK! - THE MENU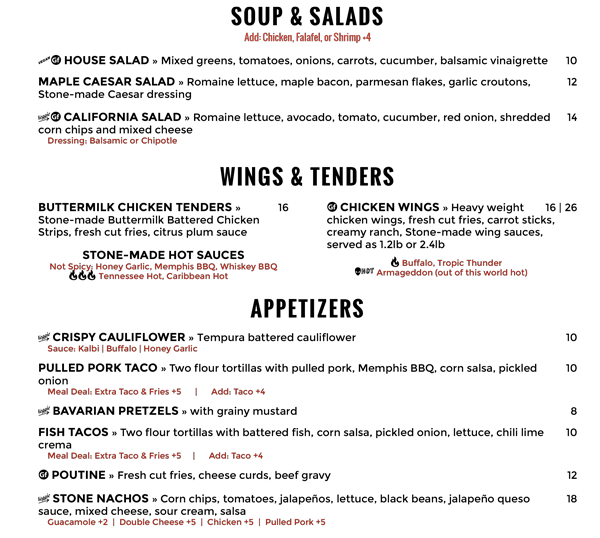 We are your local pub! Katelyn, calls us her "Cheers" - if we don't know your name, we're on our way to knowing it. We cater to an eclectic mix of patrons, some who've been coming for years and others who are discovering The Olde Stone Cottage Pub all over again. We sponsor local Scarborough teams, we host birthday parties, showers, business meetings... we have live entertainment, daily deals 26 ever-changing beer taps and great food... All out of a 150 + year old authentic stone cottage. Something for everybody, right in the neighborhood.
Private Events and Catering
1867 Heritage - A perfect local for you event
With flexible space and room from groups of 20 to 200, The Olde Stone Cottage is the perfect place for private parties, product launches, company parties, Weddings (big and small). Our chef and catering team are here to help you with every detail.
Yes we offer full service off-site catering as well. No compromise in quality and priced with value in mind.
You should have no reservations about coming and joining us on the patio. We've spent a lot of energy getting a safe and friendly environment for you to enjoy. As we navigate through these new challenges, we are temporarily not taking reservations.
That said we have plenty of space - with expanded an service area - all keeping your safe with full adherence to social distancing guidelines
The Olde Stone Cottage Pub
3750 Kingston Rd
Toronto, Scarborough, Ontario M1H 3L5
​
Sunday 11:30AM -11:00PM
Monday - Wednesday 11:30AM - 12:00AM
Thursday - Saturday 11:30 - 2:00AM
Tel: 416 265 7932
Email: reservations@stonecottagepub.com
​